She was born Édith Giovanna Gassion (1915-1963), but we all recall her under her stage name – Edith Piaf. "Piaf" or "La Môme Piaf" means "a little sparrow" – as she was indeed a grande petite dame of 4ft. 9 in. (147 cm).
Little is known of her early life, but it is generally acknowledged that her father was a street performer, and her mother was a cafe singer. Piaf's mother left her at birth, and Edith spent most of her childhood living with her paternal grandmother who ran a brothel in Normandy. The prostitutes helped to raise the child.
In 1929, Piaf joined her father in street performances. In 1935 she was spotted by a cabaret owner, Louis Leplée, who helped her with her singing career.
Piaf gained popularity both in France and abroad. She was particularly famous for her dramatic performances. "Milord", "La vie en rose", "L'accordeoniste" or "Je ne regrette rien" are landmarks of the French culture.
Trivia: "La vie en rose", written in 1945, was voted a Grammy Hall of Fame Award in 1998 (source)
Piaf was married twice, but not to the "love of her life", as she used to call Marcel Cerdan, a boxer. Cerdan was married when he had an affair with Piaf. He died in a plane crash in 1949.
Perhaps, the song I've chosen as an inspiration for today – La vie en rose – was highly autobiographical and referred to Piaf's life with Marcel.

Life seen through rose-colored glasses – full of love, kisses of the beloved and the nights in his arms:
"As soon as I notice him
I feel inside me
My heart beating

Endless nights of love
Bring great happiness
The pain and bothers fade away
Happy, so happy I could die

When he takes me into his arms
He speaks to me softly
And I see life through rose-colored glasses

He speaks words of love to me
They are every day words
And they do something to me" (translation source)
What could be a better metaphor of these lyrics than une chambre en rose – a pink French-style bedroom?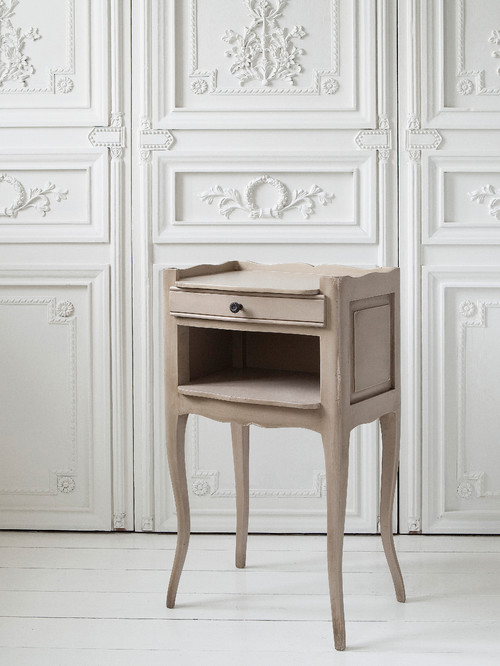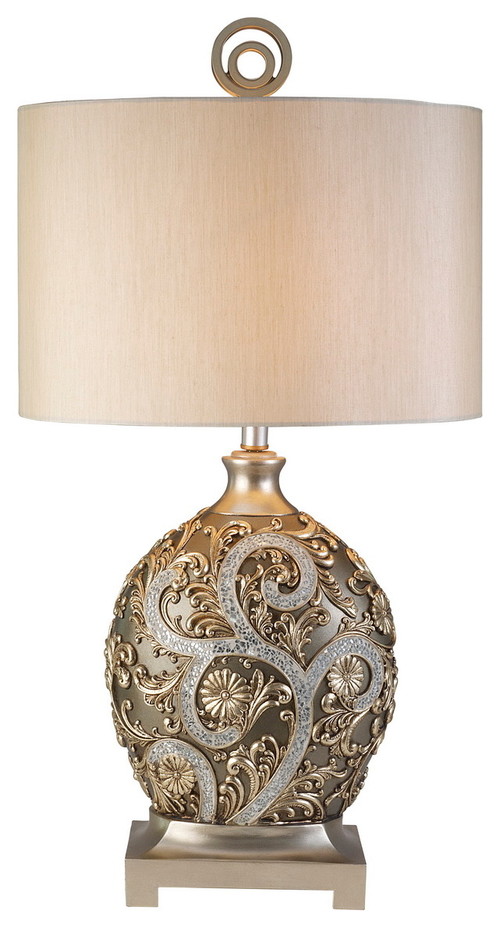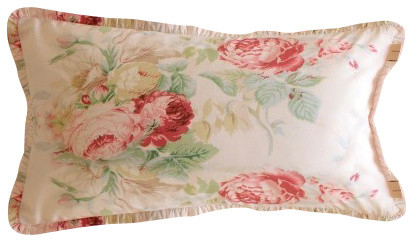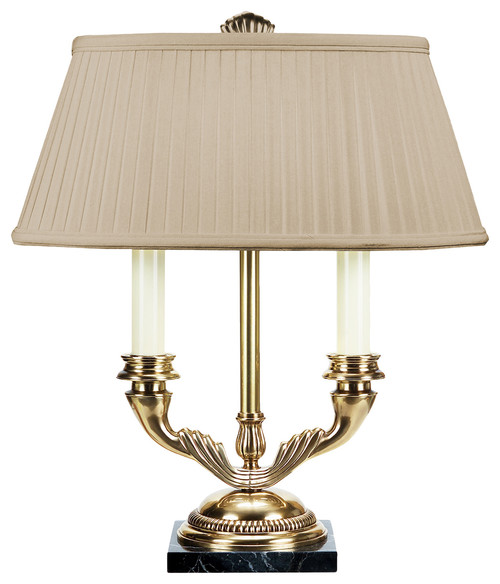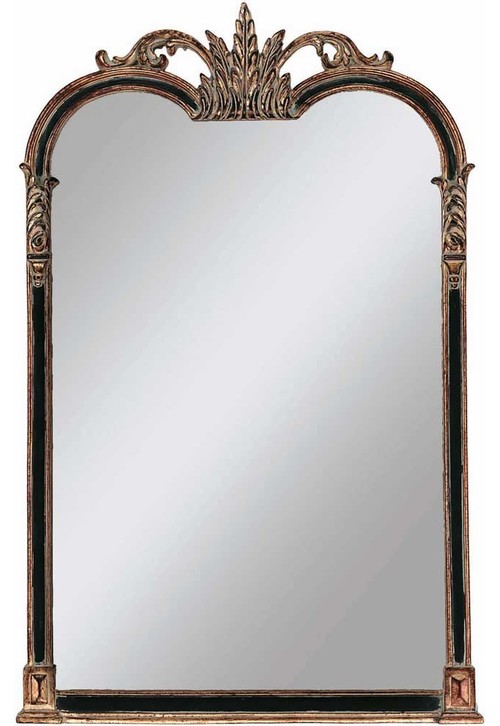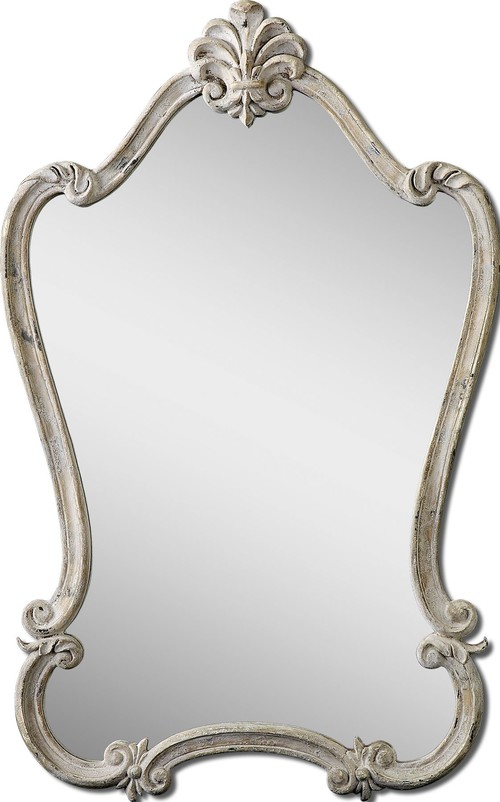 I wish you a world filled with love and the embraces of your loved ones.