I think you haven't expected to find a post on Cinderella for Halloween. But then again – there is a pumpkin, a scary stepmother, a ball, a mystery, and a happy ending – the kind of magic we all love.
The Cinderella story has been retold for centuries – popularised in Western culture by Charles Perault, the Brothers Grimm, and of course, Walt Disney. Most recently, we could admire Kenneth Branagh's breathtaking version of the tale – with Cate Blanchett, Helena Bonham Carter and Derek Jacobi.
The first thing you remember from the movie is the set design ( by Francesca Lo Schiavo-Ferretti) and the costumes (by Sandy Powell).
The blue dress that Cinderella wears at the ball was one of my first inspirations for this post. Then I saw Pantone's predictions for 2017 colour of the year.
Trivia: Apparently, next year will be dominated by "Greenery" .
Lapis Blue and Flame are just a bold (and perfect combination) which I've found in  Spring 2017 Oscar de la Renta's Ready-to-Wear collection.
Would you like to see more? I'll be sending the whole lookbook inspired by this collection to my Newsletter Subscribers later this week. You still have a chance to get TWO lookbooks (including my Autumn choices) by signing up here:
Now take a look at some of my orange and blue finds inspired by Cinderella and Oscar de la Renta's collection: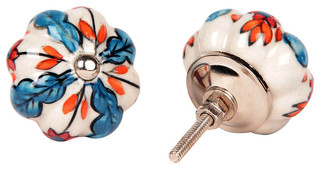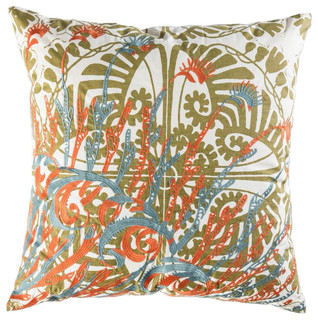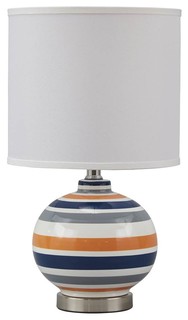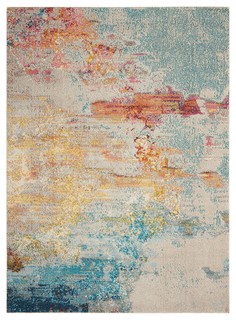 If you like this colour combo and need more inspiration of this kind, check out my Pinterest board:
My grandmother was a dressmaker. When she retired, she had her flat filled with different fabrics.  She taught me how to sew and I remember I did my first patchwork quilt during my winter holiday we spent together. When I was 19, I designed my prom dress and she made it for me. It was black with a touch of fuchsia. I still have it till this day, though I wore it only once and have only one photo of me in it.
I had to wait some more years to have another "Cinderella" moment. It was at my wedding reception; I didn't have to leave the ball at midnight, though I did lose one of my shoes for a moment.
How do you like my "Bohemian Glam" Cinderella finds? Do you like this tale? Have you ever had a chance to dance at the ball in a dress of your dreams? I'd love to hear from you! Drop me a note in the comment box below or on my social media.
Have a wonderful week. Be sure to sign up for more unique content.
All the best,