Liberté-Égalité-Fraternité  (Liberty-Equality-Fraternity) – the motto of the French Revolution (1789) – is also the motto of Krzysztof Kieslowski's film trilogy: Trois Couleurs (Three Colors). The three colours are blue, white and red – which are also the colours of the French flag.
Each of the movies by this acclaimed Polish director is a visual masterpiece. No wonder, as Kieslowski worked only with the best. He hired Slawomir Idziak for Blue (1993), Edward Klosinski for White (1994), and Piotr Sobocinski for Red (1994).  And the score for Three Colors was written by Zbigniew Preisner.
As for cinematography, my personal favourite is Blue, a drama about a woman whose husband and daughter die in a car accident.
Kieslowski worked also with some of the best French actresses: Juliette Binoche (Blue), Julie Deply (White) and Irene Jacob (Red).
Trivia: Catherine Deneuve wanted the role of Julie in Blue so badly that she was ready to give up her remuneration.
I will always remember three things from the trilogy: the contrast between light and darkness, glass (in different forms: chandelier, wine glasses, broken window glass), and weather changes. And of course, the music.
Glass and ceramics in the three colours of Kieslowski's oeuvre majeur are my inspiration for today: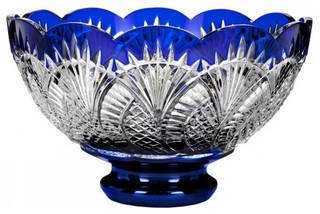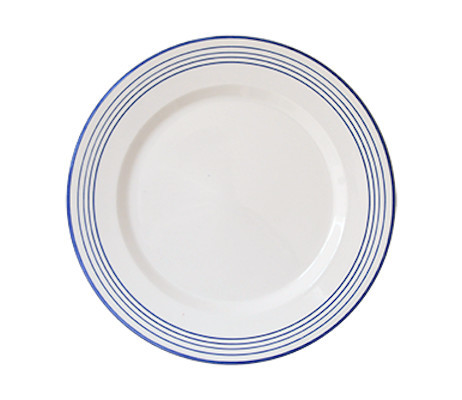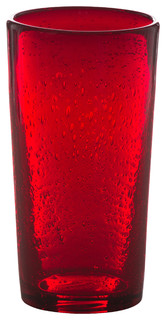 When contemporary world loses its integrity, the motto of Kieslowski's trilogy – liberty, equality and fraternity – gains a whole new meaning.  When the time is uncertain, staying united and fearless is no longer a privilage; it's an obligation.
Have a wonderful 4th of July.