Last week I went to a brilliant lecture given by Professor Irwin Appel (UC Santa Barbara). He shared with us his passion for theatre, acting, directing and Shakespeare. He taught us a life lesson saying that once you've found your passion, you should stick to it. He gave us also a small workshop that could be titled "From Text to Stage". We did a brief fragment from Romeo and Juliet (If I profane with my unworthiest hand… [Act I, Sc.5]). A conversation between Romeo and Juliet is full of double meanings (palmers' talking referring to two hands touching etc). What is more, this passage is a perfect sonnet (just as the Prologue to R&J is).
Trivia: Baz Luhrmann's  Romeo + Juliet (1996 ) film adaptation runs for exactly two hours, in line with the prologue which states: "Is now the two hours' traffic of our stage".
When we think of Romeo and Juliet, we usually think of the balcony scene and this is how you can bring a bit of the Tudor theatre architecture to your house:
Yet, this is not what I would like to focus on today. Undoubtedly, Romeo and Juliet is one of the most poetic Shakespearean dramas.  The forbidden union of two young people and their struggle to be together against all odds is expressed in wonderful imagery that is my inspiration for today:
Juliet:

Come, gentle night, come, loving, black-brow'd night,
Give me my Romeo; and, when he shall die,
Take him and cut him out in little stars,
And he will make the face of heaven so fine
That all the world will be in love with night
And pay no worship to the garish sun.
[Act III, Sc.2]
Romeo and Juliet are called "star-crossed lovers", the word "stars" appears 8 times in the play, each time in a beautiful context, but the one I quote above is to me the most astounding. Take a look at how I imagine this dispersed star-light in objects: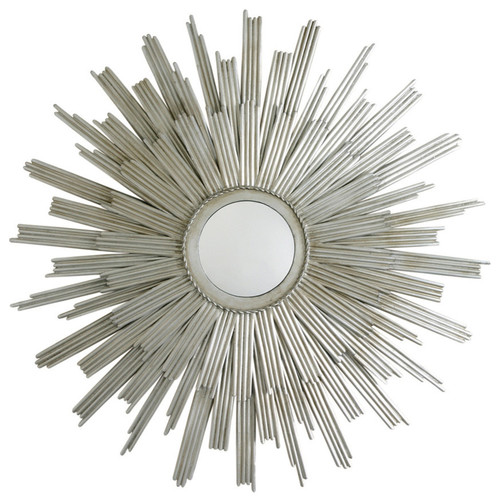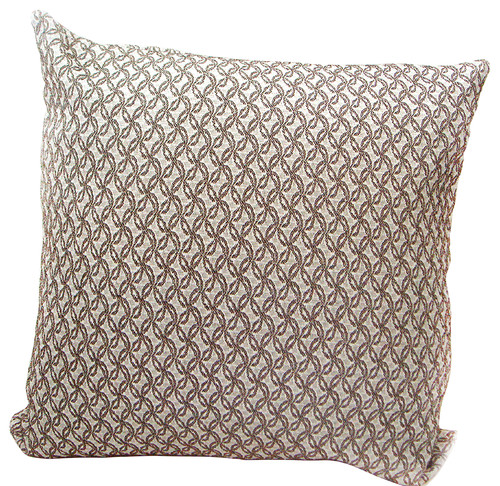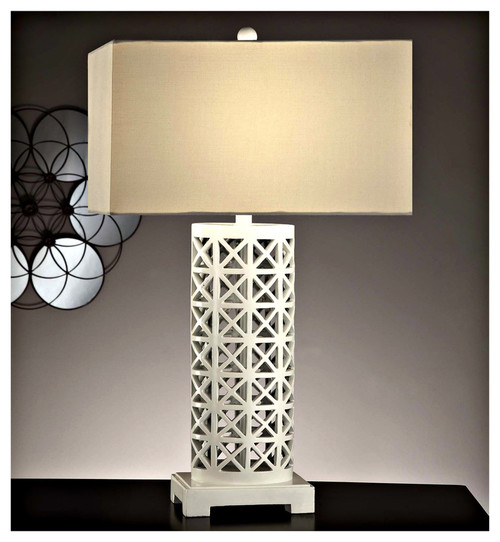 Have a good Monday and find this starlight within you to shine like a diamond.