My father-in-law used to grow tomatoes. He had two big greenhouses and his tomatoes were the best in the world. My father-in-law passed away 6 years ago and I've never eaten such tomatoes since.
What was his secret? We don't have the Italian sun here, but we can have the music. These plants were listening to music. I remember he used to take his old Phillips radio and let it play all day long "for the tomatoes". Of course, he listened to it while working, but when he was leaving, I'm sure he didn't switch it off on purpose.
I think he knew the power of sounds – such as Al Bano and Romina Power's Felicita or Toto Cutugno's L'Italiano.
Trivia: Al Bano and Romina Power represented Italy at the Eurovision song contest in 1976. Toto Cutugno won Eurovision in 1990 with his song "Insieme: 1992".
Culturally speaking, the most famous tomatoes are those in Andy Warhol's Campbell's Soup Cans (1962), now in MoMA (NY).
Since it's the best time for tomatoes now (also to can them, if you have to), I've felt inspired by tomato red which you can see below.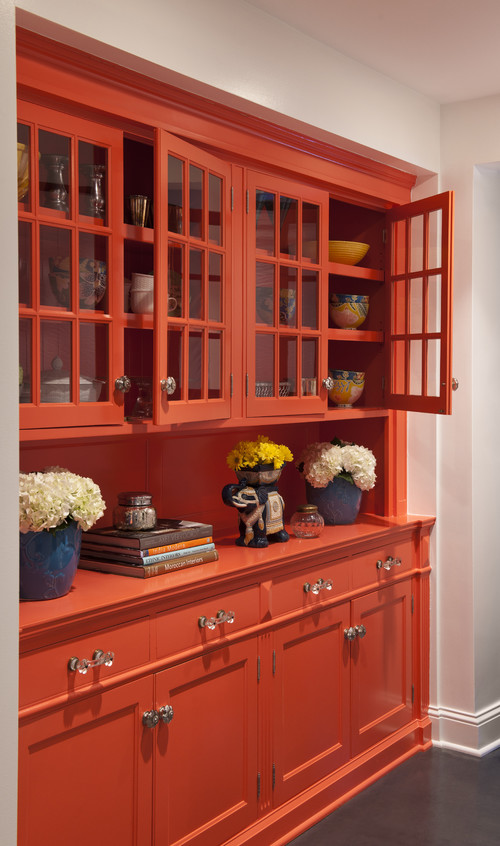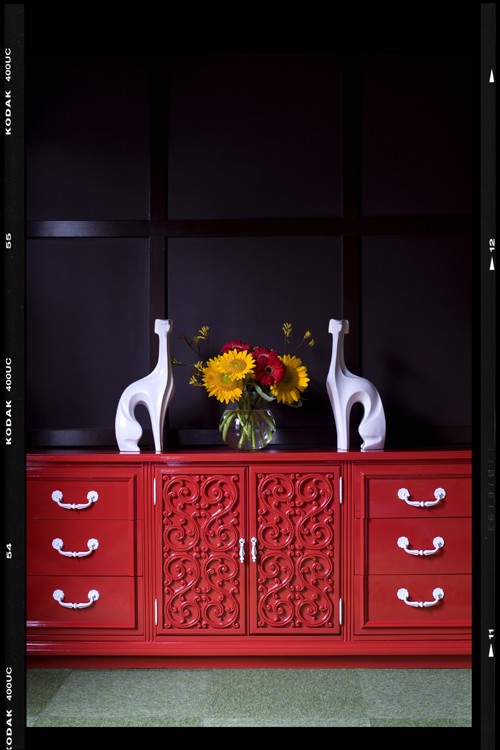 This colour is great as a strong accent in monochromatic interiors or a contrast to those in black and/or white. It's very energetic and optimistic – can add flavour to your taste.
My breakfast tomorrow? Caprese salad (mozzarella cheese, tomoatoes, basil and olive oil). Enjoy the summer.