To many, Love actually (2003) has become the ultimate Christmas movie. Richard Curtis – the writer of such hits as Notting Hill or Bridget Jones's Diary –  knows how to win the audience. Eight loosely interrelated stories of love are a reminder of what we should focus on in life – not only at Christmas.
If you still haven't seen it, now is the time. There is a funny British prime minister (Hugh Grant) who falls head over heels for one of his staff (Martine McCutcheon), a writer (Colin Firth) who needs to go to the South of France (more than once) to learn the language of love, and a prominent editor (the late and incomparable Alan Rickman) who will have to face the consequences of his choices.
The movie is bitter sweet – not all of the stories have a happy ending, but all of them will make you smile.
Interiorwise, I've decided to choose two themes for you today. One of them is a flat that reminds me of Jamie Bennett's (Colin Firth) London apartment in the movie:
Here are my finds in this style (Images via Houzz.com; click to find out more) :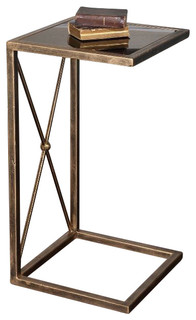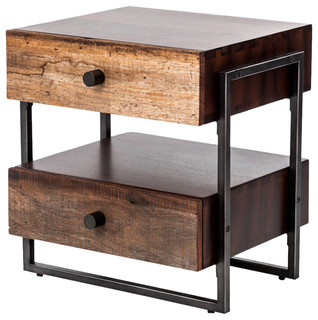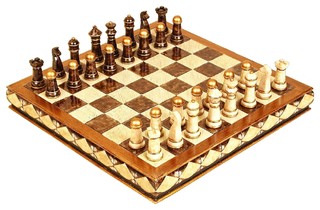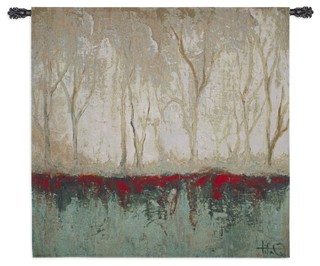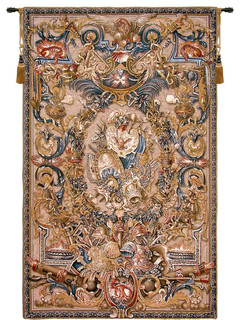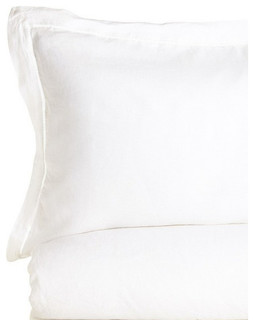 ***Cushion "to me, you are perfect" (used as a featured image) via CraftEncounters ***
 The other inspiration comes from one of the movie scenes. Julia (Keira Knightley) comes to Mark (Andrew Lincoln) with a Banoffee pie.
Her style and toffee inspired me to create these two moodboards
One of my favourite Polish poets, Jan Twardowski, wrote in one of his poems: "And you never know, when you speak of love/ If your first is your last, or your last your first."
Pay attention to love around you. Create love around you. Give the love that you want to receive.
Loads of love from me to you – not only for this holiday season