The Jane Fonda Room is a short story by Jonathan Carroll which originally appeared in Rod Serling's The Twilight Zone Magazine in 1982.
Carroll (1949-  ) is one of the best authors I've ever read. He is imaginative, concise, poetic and thorough. His prose is a blend of things real and magical. Neil Gaiman called him "a changer". His stories have certainly changed my literary imagination and sensitivity.
In a nutshell, The Jane Fonda Room is a vision of hell. But forget about smoke, sulphur and flames. It's a neat, classy place with some comfortable rooms too. Besides, the service is impeccable.
The main character, Paul Domenico, needs to choose a room he'd like to spend his eternity in. He chooses a film room. But, as soon as he does it, he realizes a truth well-known:
Two excerpts from The Jane Fonda Room are my inspiration today.
He stepped into a pale blue room that was full of modern aluminium and leather furniture. There were nice pictures on the walls: sunsets, boats at sea, a Norman Rockwell print of a kid getting a haircut.

A very young woman sat behind a transparent desk reading a copy of "Princess Daisy."

[…] "You are just in time for the beginning of The Chase. Jane Fonda and Marlon Brando. Not a bad cast, eh? Then comes Barbarella, Klute, Coming Home, Nine to Five. What about that? Pretty good for your first time around!"

"And after that?" Paul's eyes narrowed because it had finally begun to dawn on him what was about to happen.

Ms Baker frowned for the first time. "After that? You see all of the other movies she made. However many that is. Isn't that wonderful? What more could you ask-"

"Again and again?" His fingers were now very cold. […]

"Again and again and again and again and again…" While she spoke she pointed to the door and it opened.

The first thing Paul saw in the middle of that darkness was the familiar face which he, at one time, would have died for.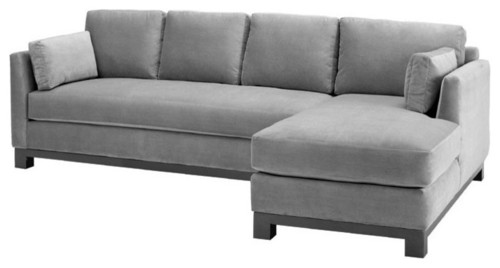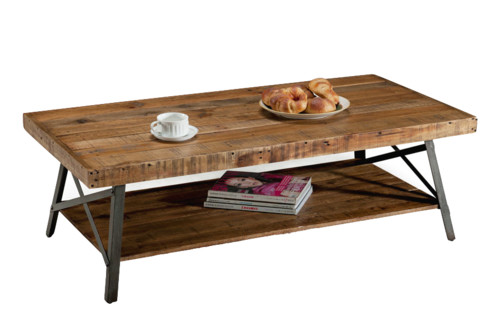 I love Jane Fonda too – and now even more after what she said in her TED talk: Life's Third Act. It's such an important voice in the discussion on the position of women in the society.
By the way, the original 1968 Barbarella poster used in the image on the top of this post is from Will Taylor's collection from VintageLines.
The Jane Fonda Room was also published in Jonathan Carroll's collections of short stories: The Panic Hand  and The Woman Who Married a Cloud. If you want to get to know this acclaimed writer better, check out the Coffeelicious or his Facebook fanpage.
And make sure to come back here next week – I'll have something special for you – my interview with Jonathan.
Be careful what you wish for…
And you? Which film room would you choose to spend your eternity in? Drop me a line in a comment box below or in my social media.
Meanwhile, till the end of August, you can still support me in SAVEUR's blog awards competition (Best Style & Design category).
Have a wonderful week.