Carpe diem – seize the day (and trust tomorrow as little as you may). This motto taken from Horace's Odes (1.11) has become one of the most famous quotes used in the Western culture.
I remember I first heard it…in a movie – Dead Poets Society (1989). It appears in a line spoken by one of my favourite actors, Robin Williams, who is a teacher in the film: "Carpe Diem. Seize the day, boys. Make your lives extraordinary."
Because our lives consist of moments – more or less extraordinary, but moments – we should focus on making the most of our here and now.
Now, it seems that my life is filled with very "ordinary" moments – I function between my baby's feeding times and nap times. My adorable younger son is two months old and I can never predict how much time I will have for other activities – housework, my regular work or my passions. Therefore, I need to "seize" every moment as it comes. No procrastination, no "I will do it tomorrow". I have to do it "now" – writing this blog post, for instance (BTW, I was twice interrupted)…
Being a mother means learning how to manage your time so that you can have energy for a new life you've created and for being active in the life you've led. Only a woman who feels good with herself can be a loving and supportive mother to her children. Satisfying your own needs leads to satisfying the needs of others.
Thus, I try to make time and find time for the things that need to be done and the things I want to be done. Today, I've decided to show you my routine in objects I use every day.
1. Coffee maker – coffee time is my reward and time to gather thoughts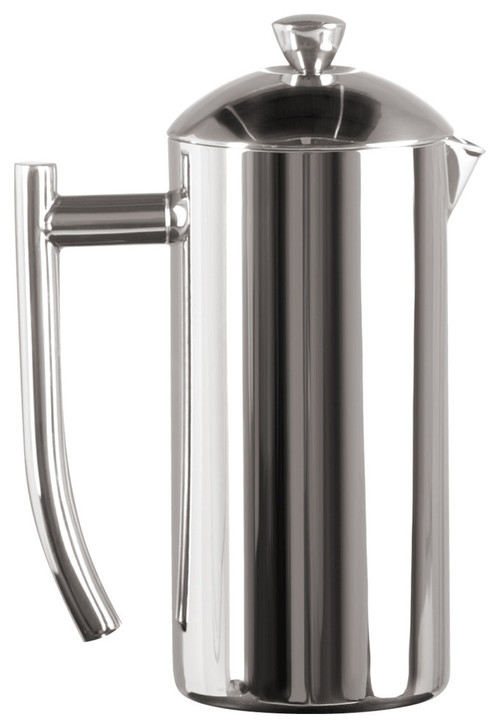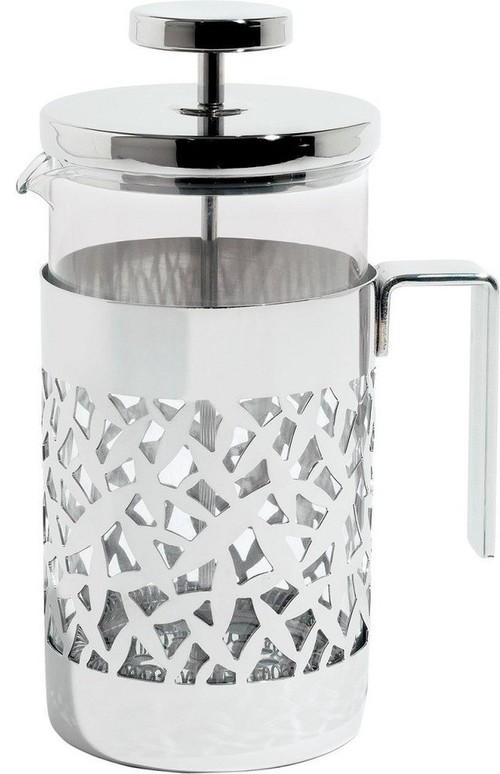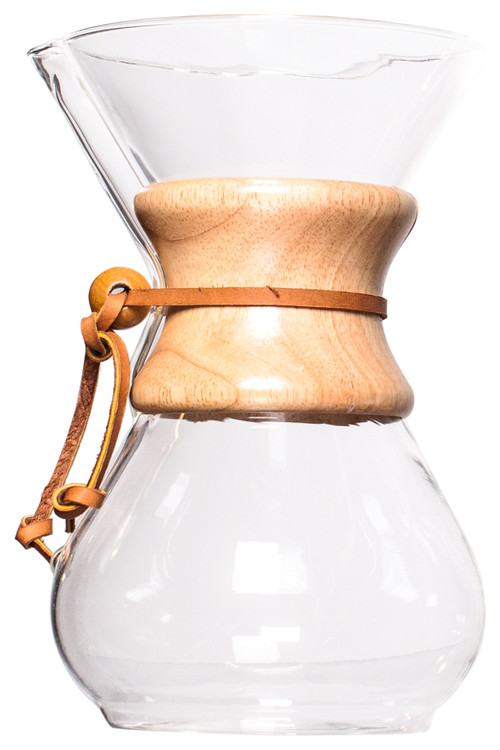 This one makes me think of the best independent coffee shop in Warsaw I know – Cophi Cafe (I made a post about them some time ago; you can find it
here
)
2. Laundry and ironing  –  In a family of four, heaps and heaps of laundry every day 🙂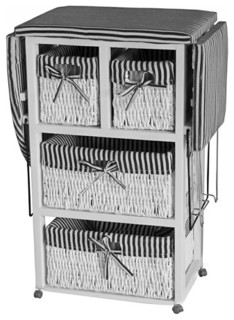 Nordic sunrise – laundry station and ironing board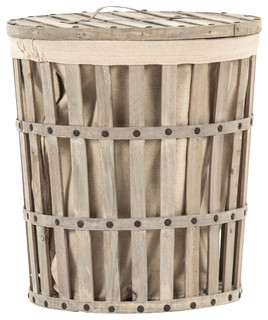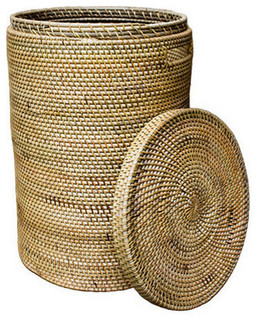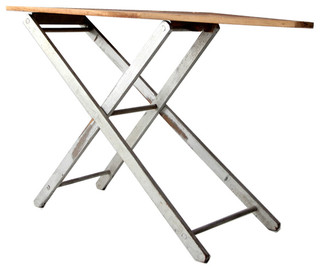 3. Baby crib – I could watch my son sleep, smile and grow for hours!
4. Typewriter – a laptop, in fact, but I'd like to have one 🙂 Plus, a writing desk to match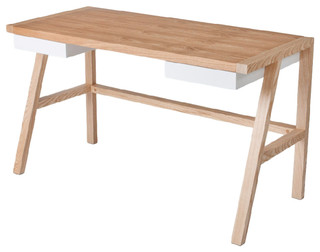 Employers often forget that mothers are great time managers who are proficient in multitasking. On the other hand, filling your day with billions of activities (that you sometimes cannot finish), can leave you with the sense of guilt. I try to refrain from this. Sometimes, when I know that I simply need time to sleep, I leave the heap of laundry lying where it is. Stress and pressure are our worst enemies.
So, seize the day – in the most relaxed and comfortable manner you can.
All the best,